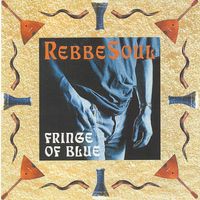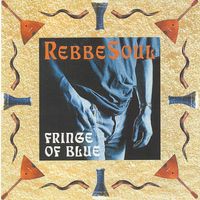 For many years I have wandered in search of my home.
My heart beats for many generations in many lands.
My heart beats in the soul of Eretez Yisrael, the land of lsrael, the land of my forefathers.
I breathe its air.
I work its soil.
I taste its fruit I have finally found my home.

Bruce Burger - balalaika, bass, berimbau, guitars, keyboards, mandolin, oil can, percussion and vocals.