BIO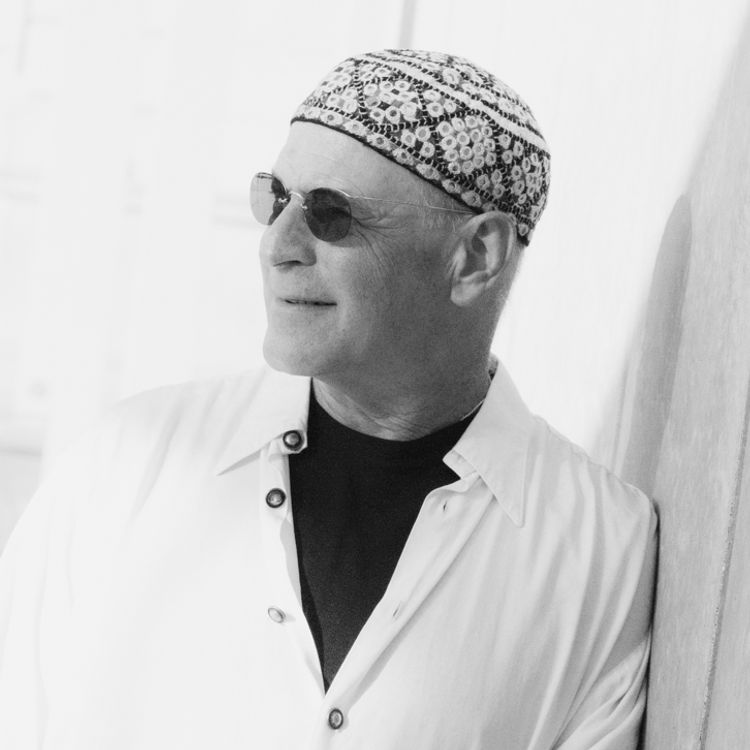 RebbeSoul
Recording artist and producer, RebbeSoul's releases include RebbeSoul, Fringe Of Blue , RebbeSoul-O, and Change The World With A Sound which hit #1 on the CMJ (college radio in the US and Canada) World Music charts, and From Another World, featuring the music of R. Shlomo Carlebach arranged in the unique, world-beat, RebbeSoul style. The music of RebbeSoul is world fusion stemming from the Jewish Diaspora, a mix of ancient and modern, a blend of East and West, featuring Russian balalaika, Greek bouzouki, electric and acoustic guitars, hip-hop rhythms, Middle Eastern percussion, flamenco cajónes, and soulful vocals. RebbeSoul has been on the cover of Billboard magazine and featured on CNN International, National Public Radio (NPR), interviewed on the CBC of Canada and VTV's Gabareau Live, named to the Starstreams top 20, and written up in of hundreds of publications to date. Several record companies including Island and Rhino Records have licensed his tracks for use in compilations as have film and TV studios, including the film When Do We Eat and the American Film Institute in their Tribute To Barbra Streisand.
RebbeSoul and his six-piece band have played LA's House Of Blues and Knitting Factory, New York's Wetlands and Knitting Factory, San Francisco's Great American Music Hall, the Seattle Center, and many other popular venues including colleges and universities. He is the star of the one-man show, RebbeSoul-O, which was nominated for three Valley Theatre Awards. RebbeSoul with a pair of percussionists form the RebbeSoul Power Percussion Trio that play special events suited to ethnic, acoustic music. RebbeSoul is also the bandleader and producer of the planet hop band, Common Tongue featuring players from The Jerry Garcia Band, Spearhead, and Strunz and Farah. Their release is entitled Step Into My World. His most recent production and collaboration is with Yemenite singer, Shlomit Levi. Their album is called, The Seal Of Solomon and has enjoyed NPR airplay in the USA and on mainstream radio all over the Middle East. Currently, he is producing South African singer, Danielle Bitton who played Evita in the major production of Evita which toured worldwide.
As a producer and composer, RebbeSoul's music has been featured on Jeff Foxworthy, Good Morning America, National Public Radio, the Playboy Channel's Anniversary Program, and numerous sports programs such the Canadian Hockey Association TV segments.