MERCH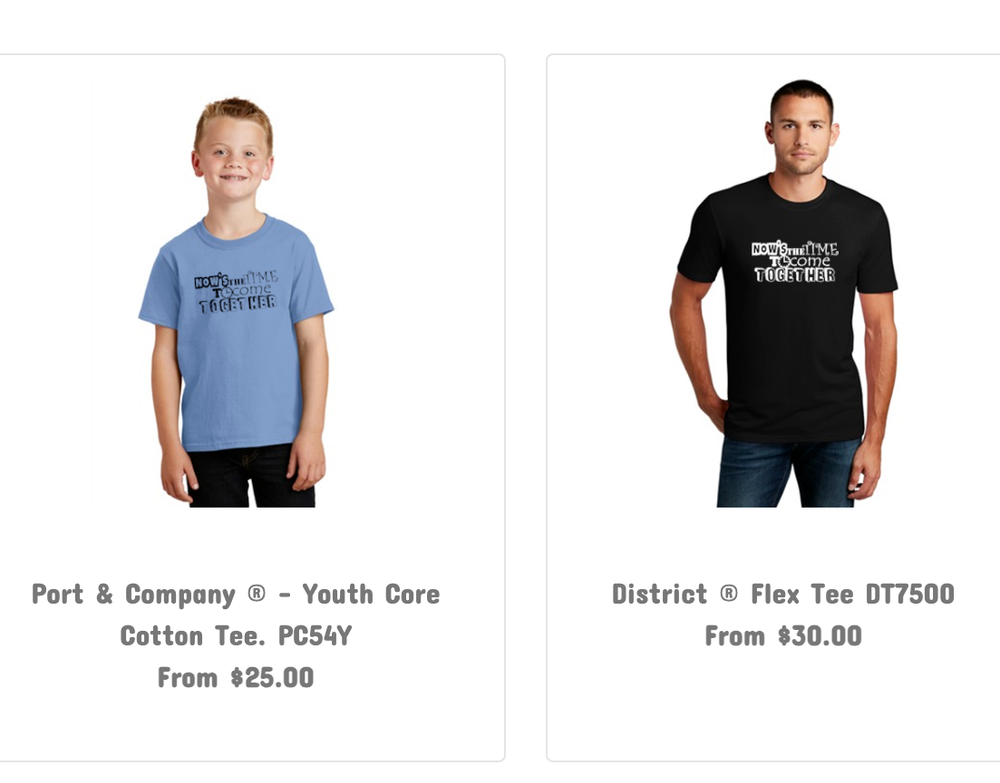 Fashion for men, women, and kids (or youngsters). The concept? "Now's The Time To Come Together" and yes, that's the title of the new RebbeSoul song about to be released!
And truly, isn't Now The Time To Come Together? We're overdue, aren't we? Check out the cool shirts, tops, and tanks. Be at the height of fashion and help spread the word! There's even a backpack.
CDs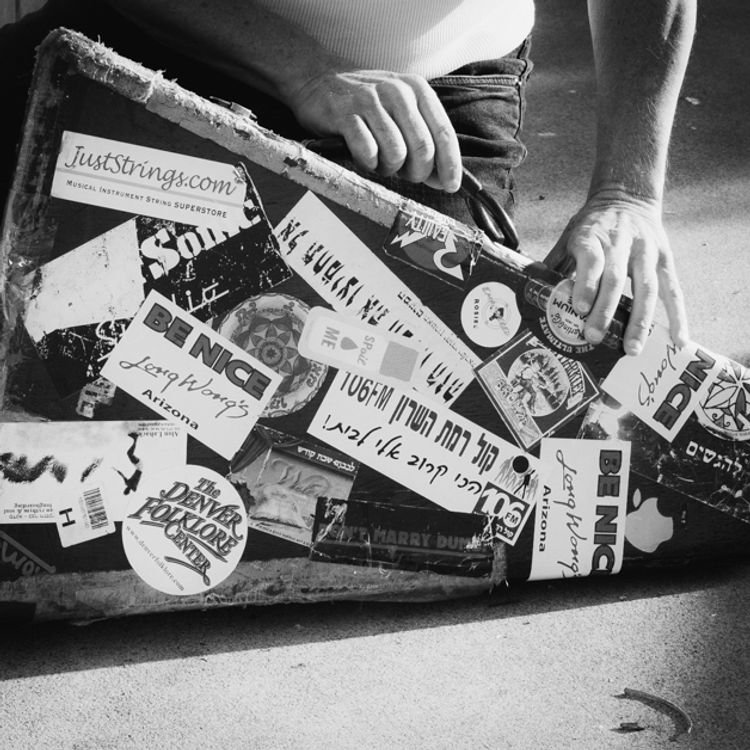 Still in progress, we're working diligently on our new CD, but while you await its arrival, why not dive into our dedicated music page for a fantastic streaming experience?