About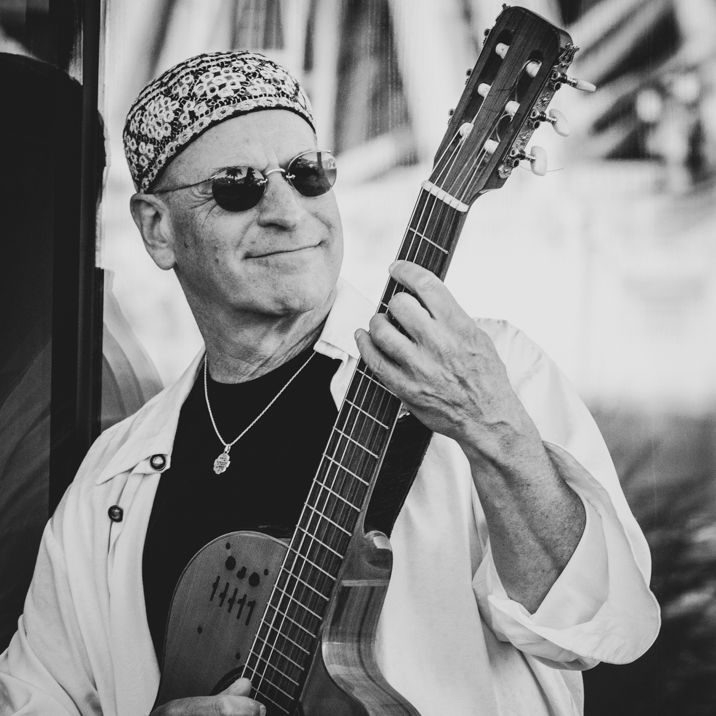 RebbeSoul has been featured on CNN International and was on the cover of Billboard Magazine as the quintessential and original producer of Jewish Roots and World music. His "Change The World With A Sound" album was #1 on college radio's CMJ World Music charts and his groundbreaking 1995 album, "Fringe Of Blue," has become one of the most famous, Jewish music albums of all time.
There are places that open only to music.  – Zohar
Featured Music
In selecting the currently Featured Music for the new website, it did not take me long to choose "Hatikvah."  Not only is the song a beautiful piece of music but it's also the national anthem of Israel and I fully support my country, my people, and our soldiers who are defending it and us, often with their lives.